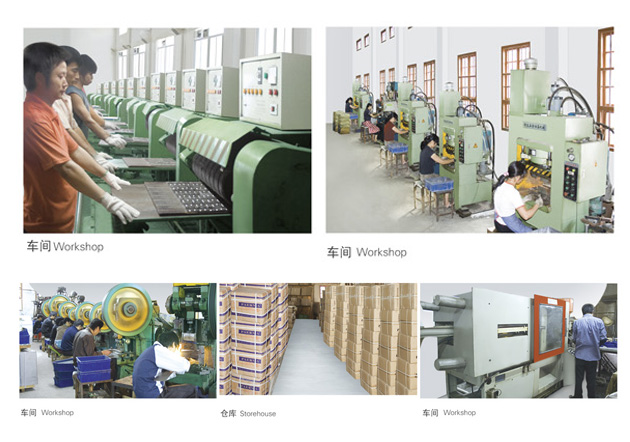 Hantai specializing in the production of various stainless steel hinge, door suction, bolt, hinge, knife and other products series. It is a professional industrial company integrating production, marketing and research. The company is guided by the business philosophy of "one step faster, who will compete with each other", relying on advanced technical advantages, strong production strength, strict testing procedures and perfect quality management system of ISO 9001, constantly pushing through the old and bringing forth the new, attracting consumer attention with new models, serving the vast number of users with high quality, and having a wide variety, good reputation, etc. The large sales shocked both inside and outside the industry. Innovation, pragmatism and progress.
Hantai always take "being an excellent enterprise, producing first-class products" as the enterprise purpose, regarding products not only as accessories, but also as artistic enjoyment for consumers. Hantai products have a strict system to ensure from design, material selection and manufacture; all pay attention to product size, line, shape and other details, without any trace. Gou, the achievement of Han Tai boutique; and exported to all parts of the country and the United States, Australia, Europe, Japan and other countries and regions.
In the future, we will implement the development strategy of branding to promote the image of enterprises and product upgrading. In the spirit of being responsible to consumers and customers, we will speed up the process of industrialization and improve the competitiveness of products and enterprises with better quality, better service and better price.
Hantai thank you for making the right choice, and welcome you to continue to pay attention to every growth and progress of Hantai.